Mirvac Design - Supporting Future Leaders in Design
---
It requires talent and promise to be selected for the Mirvac Design intern program, and both Esther Liem and Sarah Gan-Brown have this in spades.
Following an intensive and competitive selection process, Sarah and Esther were chosen for the highly coveted internship program, which Mirvac Design runs across three months of the summer university break period.
With creative ability, passion, and the attributes of future leaders, both women were offered full-time roles as architectural graduates with Mirvac Design.
"I love my role for the variety it gives me - some days I'm in the office, other days on site, enjoying the connection and energy that comes from working with other skill sets drawn from interior design, construction, and urban design." Says Sarah, who is currently working on The Fabric, a sustainable, progressive medium-density project located in Melbourne's West.
This point is enthusiastically supported by Esther, who is busy working on Georges Cove, a riverside project in Moorebank, NSW, featuring Mirvac's sustainable Ready Homes. She enjoys being relied on for her professional skills:
"The days are varied and exciting, and the practical experience of being involved in project delivery has really strengthened my capabilities and confidence as a recent graduate."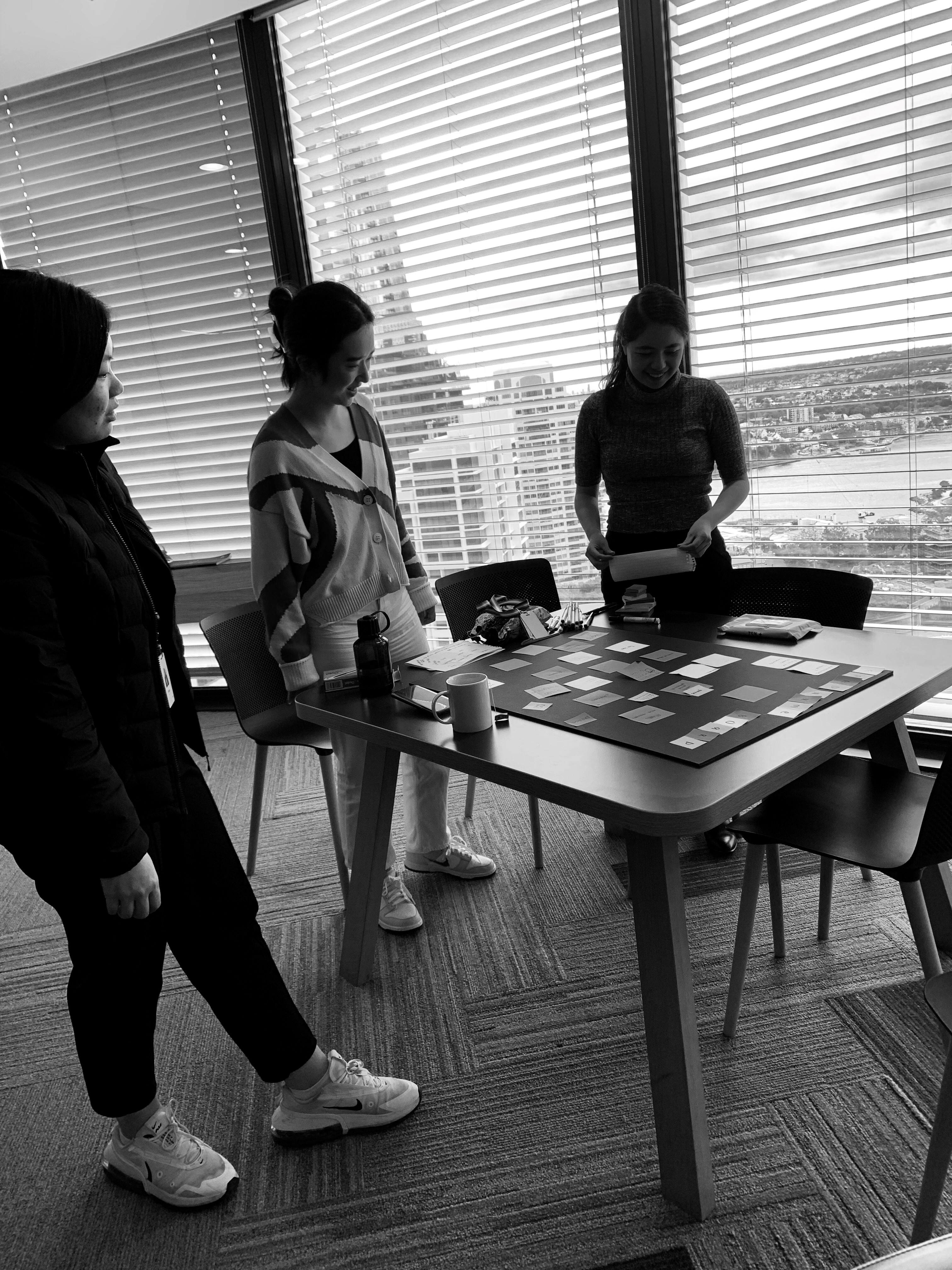 Young graduates require quality employment opportunities, and they also need connections with peers and industry, something the global pandemic placed on pause. As the team from Mirvac Design returned to the office last year, and with the support of their managers, Sarah and Esther took the initiative to create a graduate group for recent interior design and architectural graduates with up to five years' of professional experience.
The group provides a support network of shared experiences through the lens of a graduate. Additionally, members have opportunities to socialise, and meet with other design firms and industry leaders. A valuable resource when navigating the nuances of the energetic transition from lecture theatre, to the reality of live projects and the responsibility of decision making, with some of the most important learnings not available in textbooks or company manuals.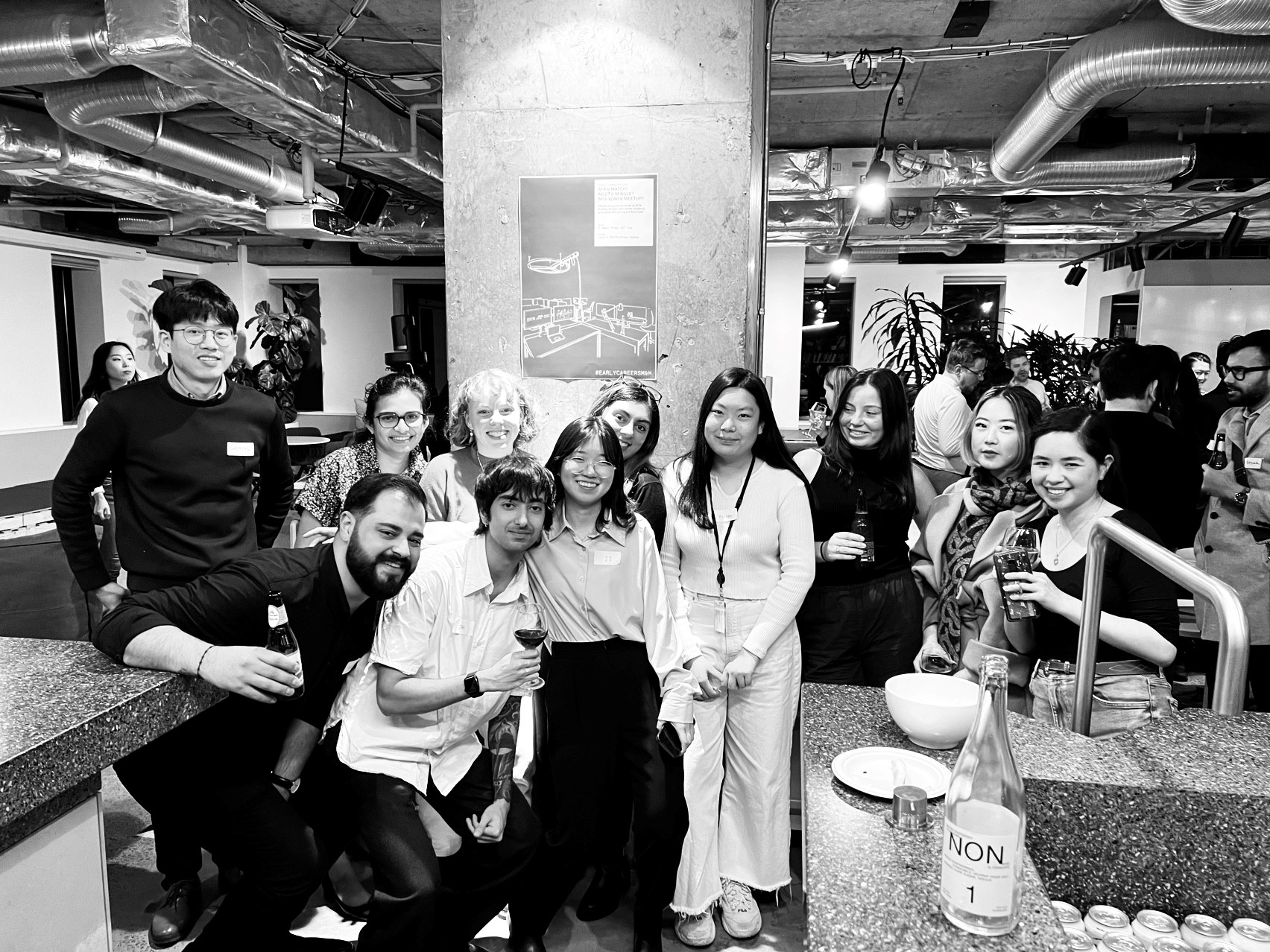 "Many of us who graduated around the time of the pandemic missed the opportunity to have the traditional workplace experiences that are fundamental building blocks for graduates – face to face conversations with managers, collaborating in group situations and the general camaraderie of being part of a team" says Sarah.
Mirvac Design is proud to be a part of the journey of these rising young design stars, who are the future pioneers of the evolution of our cities.
For further details about Mirvac Design's graduate program, please visit our Internships Page.